What Does An Optimized Facilities Department Look Like?
Improved
Project Results Systematically
Generated Ideas Spending
Less



SMARTspend™ was designed to deliver all of these benefits. 
Facilities are challenged with protecting the shopper's experience while meeting financial goals. Smartspend™ is a systematic, ever-learning approach that continuously refines the process and increases capacity. It encourages building key + strategic partnerships with our clients by deliberately and distinctly offering the services retailers with locations across the country need.
Optimization is driven by the question: 
"How can we make it easier for the technician to be successful?"
The construction mindset is different than a special project mindset, which is different than a Repair & Maintenance mindset.
Bringing them all together makes ideas that much stronger.  

How It Works
See how an idea gets better when relevant perspectives are represented?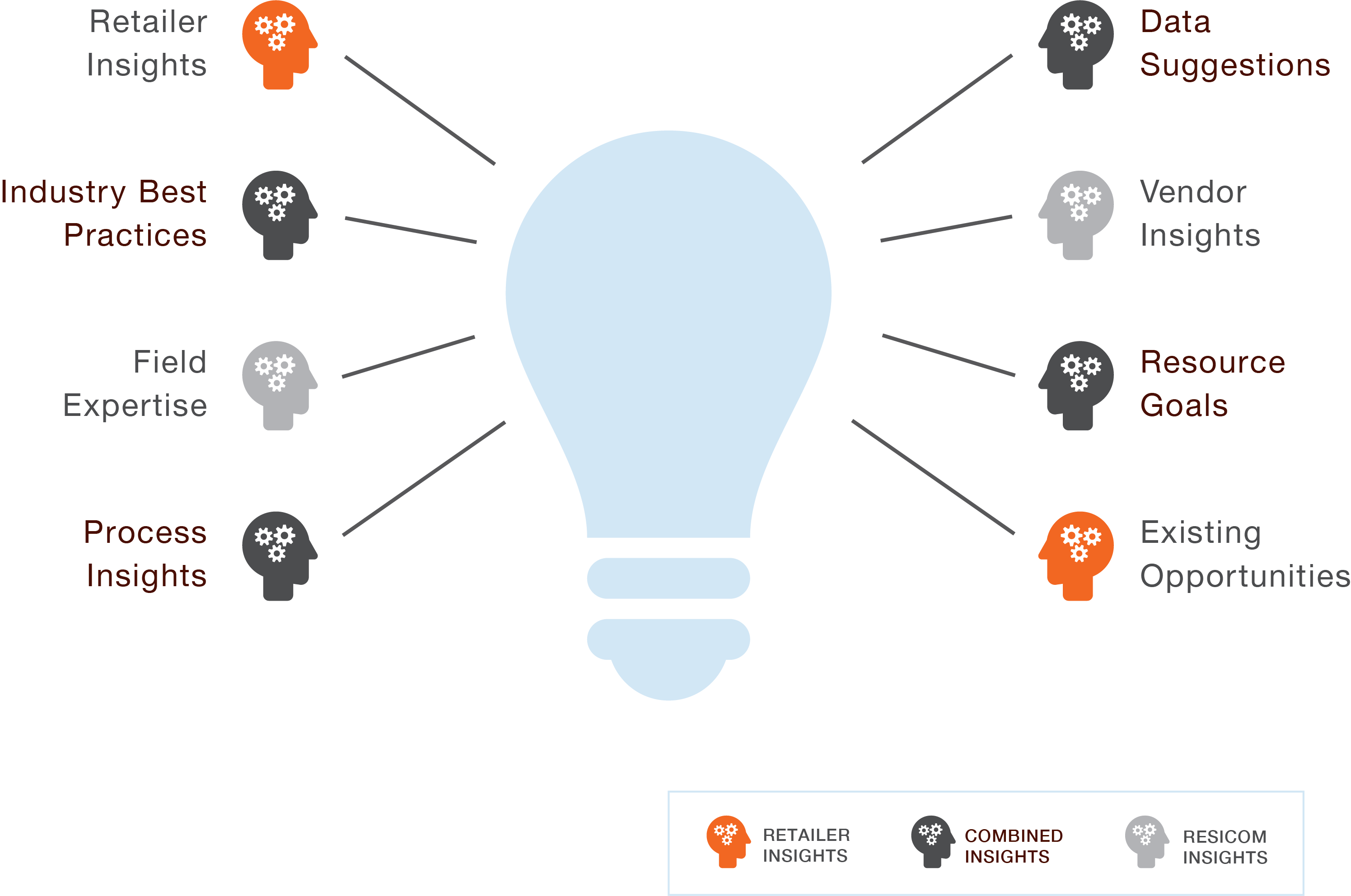 Develop, evolve, and protect impactful solutions
Set A New Standard 
Each budget dollar is more effective when ideas are developed into repeatable processes that make it easier for the technician to be successful. Project optimization is best developed when the different areas of focus are integrated together. 
Store 
Optimize the impact of each visit

Office  
Organize efforts for optimal impact 

Lab 
Identify and solve what's next

Better. Faster. Cheaper.
SMARTER.
Overcome the mediocrity of standard industry practices. 

More Questions ?
Just Give Us A Call At: 630.257.9201