The World's Most Recognizable Brands Rely On Us.
An Extension Of Your Team
Our clients consider us their best asset and top vendor.
Completing every task the way you want it done is important to us. 
An Ideal Fit
Our team loves to work with people who are excited to work with us, value our perspective, and want to do great work together.
Imagine an environment where there is mutual respect, clear and courageous feedback, and an open dialogue to share ideas to help us all make the difference we can. 
Honor the Promise
Keep your promises — both the ones made formally and the implied ones. At the core, everyone is here to make us a stronger company. Otherwise why would he or she be here?
Be Courageous
Show your lion's heart in new challenges, difficult times, and communications. Whether it's asking for help or sharing unpleasant information, forthrightness is appreciated. 
Move Forward
Personal progress, skill development, and persevering through challenges are a given. To really move forward well, we need to forgive well – both others and ourselves. 
Value People
The team is here to make us stronger, so it probably does not make sense to deflate one another. Respect diversity, skills you do not possess, and help others be their best.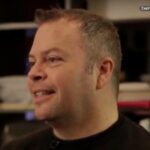 John Fairclough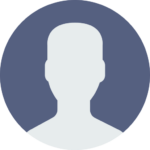 Rick Detres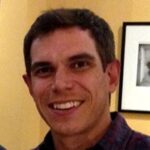 Jason Babinec
Deb Venable
Providing Service Throughout the United States and Canada  
WHEN YOU'RE READY. WE'LL BE HERE.
We're prepared to learn more about your challenges or bid on projects: 630.257.9201