Lower Your On-Demand Costs
Get more out of your budget. Our three step plan has a proven record of optimizing facility costs. With SmartSpend™, you'll get results other companies cannot. We make it easier for the technician to be successful.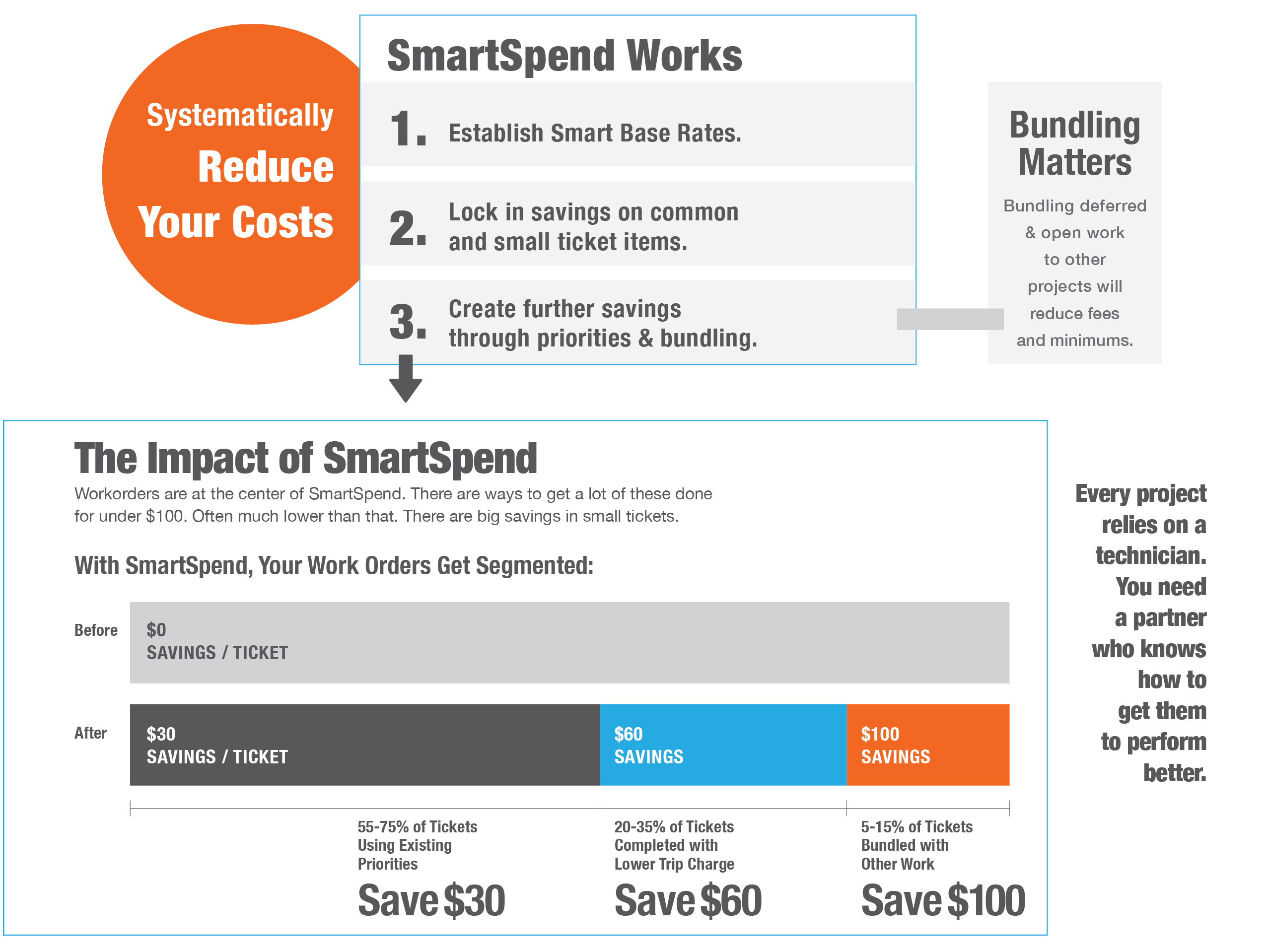 Smartspend™ is a systematic, ever-learning approach that continuously refines the process and increases capacity. It encourages building key + strategic partnerships with our clients by deliberately and distinctly offering the services retailers need.
Improve 
Project Results Systematically
Generate Ideas Spend 
Less





On-Demand Maintenance
Specialty Projects
Renovations
Rollouts
Refreshes
Pandemic Cleanings
Store Closings
Paint Programs
Bundled Services
Cleaning Kits
Connect Now
Office 630.257.9201  |  Direct 312.296.2818  |  deb@resicomonline.com  |  Deb Venable, Director of Service Design & Implementation