Be a part of a team that
Turns great ideas into great solutions

We Are Hiring Now
We not only do great work for our clients but also aim to grow and nurture our employees.
We want YOU to help us turn great ideas into great solutions for our clients.
CLIENT COORDINATORS

For Romeoville office

PROJECT MANAGERS

Office Based & Traveling

TECHNICIANS

Friendly & Experienced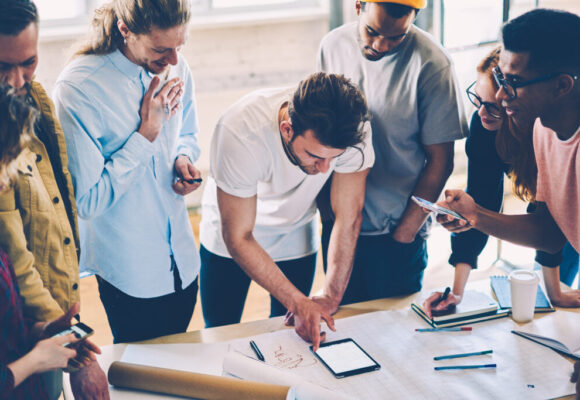 Be Among The Best
Some of the world's most recognizable restaurants and retailers are our clients. One of the reason they love us is for our people. We aim to hire great people that can provide that great service.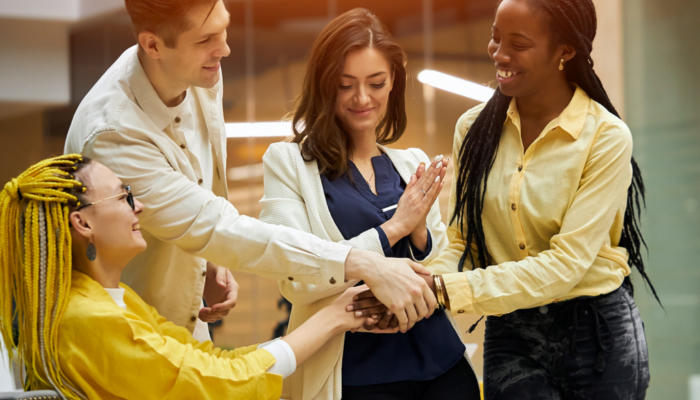 Accomplish Great Things
Staying thoughtful, disciplined and flexible helps us become more valuable to our clients. We all want to do good work. Believing in one another and recognizing a person's strengths makes it more rewarding.
What our employees say about us
Weave Resicom Group Together